Description
Purestar Duplex Drying Towel Lime L
Drying towel of excellent quality, which is execution called the highest quality towel in the world. Made with the latest technology in South Korea from extra fine and durable microfibers. The towel consists of thousands of twisted premium fibers and is made in a borderless design for maximum gentleness, even for the most delicate varnishes. Purestar Duplex is able to absorb up to twice as much water as similar twisted towels and many times more than conventional high-weight drying towels. With a thickness of 20 mm, it is probably the most absorbent towel on the market. The size of 70 x 90 cm is predestined for perfect drying of even the largest vehicles, on which it will not leave a single drop.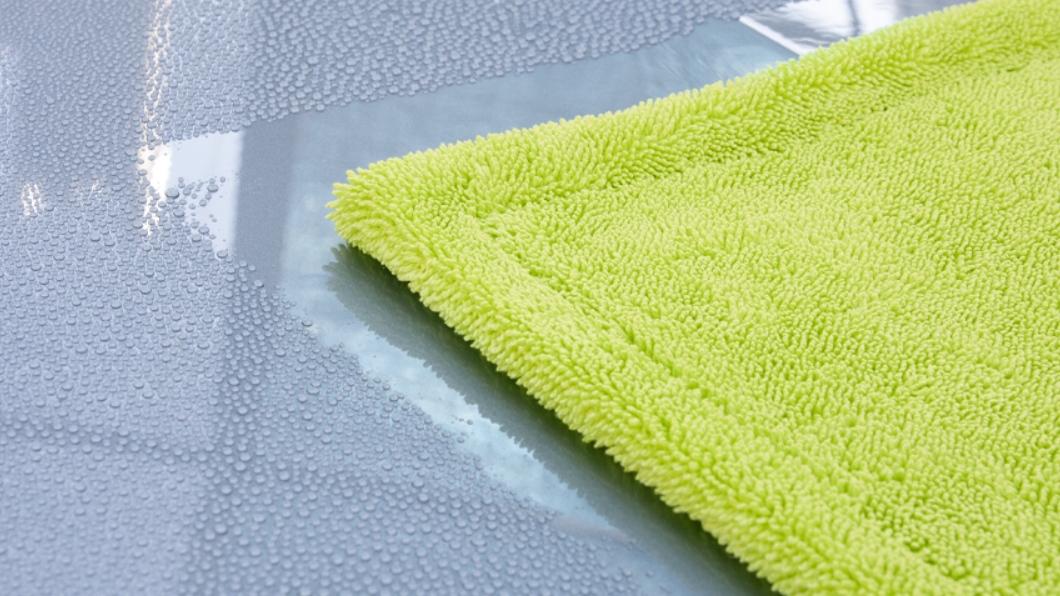 Main features of Purestar Duplex Drying Towel L
Premium drying towel of the highest quality.
Composed of very fine and durable microfibers.
Made with the latest technology in South Korea.
Borderless design for the safest drying.
It can absorb up to 3.5 liters of water.
Lime color.
Dimensions 70 x 90 cm.
Weight 1100 g / m2.
Packed in a resealable package.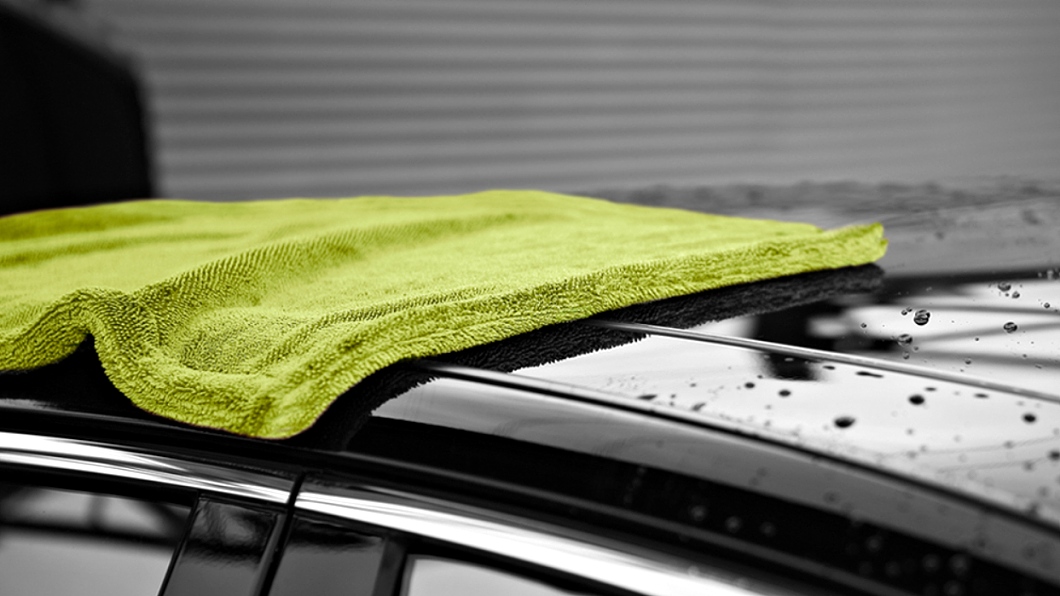 How to care for a Purestar Duplex Drying Towel
We recommend washing the drying towel before the first use.
After washing the car, let the towel dry and do not store it damp, it could mold and smell.
Wash the towel in the washing machine with a special  detergent  for microfiber cloths.
Towels are always washed separately together with microfiber cloths and applicators.
Wash at 30 degrees and do not use fabric softeners, they damage and weaken the microfibers of the towel.
Never dry towels and towels in the dryer and in dusty environments. So ideally dry on a hanger in the room.
Store towels and tea towels dry and closed in their original packaging.   
About the Purestar brand
The South Korean manufacturer Purestar is one of the world leaders in the production of top drying towels and microfiber cloths, which it also produces for other popular brands. They are based in the South Korean city of Bucheon, where their own microfiber factory is located. Purestar brand products are characterized by the maximum possible quality of the latest generation of microfibers, state-of-the-art production technology and a wide range of towels and cloths of various colors. However, the assortment includes not only drying towels and microfiber cloths, but also microfiber gloves, applicators and other car maintenance aids. Main advantages of the Purestar brand:
Maximum possible quality of microfibers.
The most modern production technology.
Microfibers that are gentle on even the most delicate varnishes.
High resistance and durability even with frequent washing.
Own factory for the production of microfibers. 
A wide range of towels, tea towels and accessories for various uses.
All products are packed in a resealable package at the factory.