Description
Mount with a nozzle for use in connection with foam cleaning. The water gun has a functional design with continuously variable water supply. The trigger is equipped with a closing and opening device. Connected with 1/2″ clutch housing.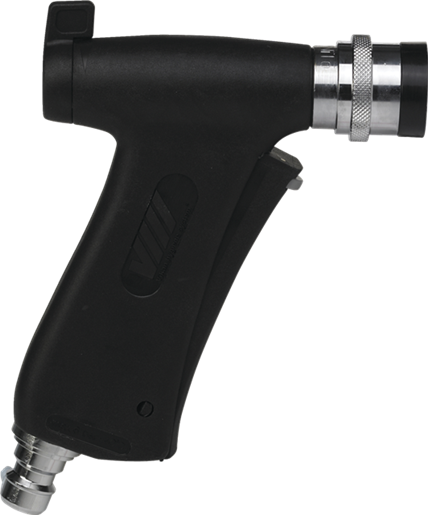 GTIN-14 Number (Box quantity)15705020932097
Is Halal and Kosher compliantYes
Weight cardboard0.0165 kg.
Tare total0.0165 kg.
Couplings Size1/2 "
MaterialPolyamide;Chromium-plated brass
Max. bars pressure6 Bar
Min. Bars pressure2 Bar
Country of originDenmark
ColourBlack
Width125 mm
Item number: 93209