Why Choose Us?
01 Jul 2016
With almost 30 years experience in the automotive industry, we have earned our reputation as the leading suppliers of automotive valeting and detailing products in Ireland. We supply top Irish companies in the car hire, food and transport sector to name a few who entrust us to provide top class products as well as exceptional customer service.
At Autopia Professional Detailing Products, we choose only the highest quality brands such as Rupes, Kwazar, Vikan, Mothers and Tygris and are sole distributors for Soft99 waxes and sealants and Great Lion metal polish and detail products in Ireland. Our Autopia brand of products are highly concentrated and consistently meet the highest quality standards. For example our high quality TFR goes through stringent quality control checks at three different stages of testing. All Autopia products are accredited with the internationally recognised
ISO 9001 standard and are REACH and VOC compliant. MSDS sheets are available on request.
Our products are sourced from all around the world from Japan, USA, Poland, Italy, UK, Holland and of course locally here in Ireland ensuring we only stock the best quality brands and allow us to lead the way in supplying innovative products at competitive prices. We are excited to bring new innovative products on board, in fact, very soon we will be announcing a very exciting new product which will revolutionize the haulage and transport industry. It is in development in Germany for the past nine months and is almost ready to bring to market. Stay tuned for more info!
If you have any questions on any of our products or brands, please feel free to call me on 087 7415411 and if I don't know the answer I will endeavour to find out for you!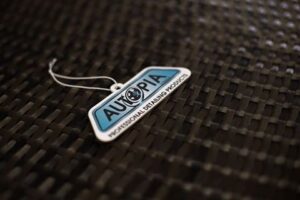 ---
Leave a Reply
You must be logged in to post a comment.